Where are you on your weight loss journey?
Learn more about the three phases of the weight loss journey: discover your options, prepare for surgery, and maintain your new lifestyle.
To explore
Before making a decision about bariatric surgery, the first step is to explore your options. You can research online and then book a consultation appointment with a suitable surgeon. Part of the process is learning if you qualify for surgery and what to do to get approved. It is important to consider the surgical advantages before deciding if surgery is right for you.
Step 1: Explore surgery options
Often, it helps at this stage to talk to people who have had a gastric sleeve or a bypass themselves. Your surgeon and team will discuss the medical side with you, but it is valuable to talk with people who have had the surgery, as they can give you valuable perspective on what it is like to live day to day with a sleeve or bypass.
Step 2: Talk to a surgeon
It can be useful to talk to a surgeon who routinely does both sleeve and bypass, so that you can more easily weigh up both options and which is best for you.
Step 3: Make your decision.
Get ready
In the lead up to surgery, there are several ways to prepare.
Step 1: Try and maintain your weight. Trying to lose weight once you've decided to have an operation can be disheartening, but putting on weight before your surgery can lead to a slightly less long-term weight loss. Maintaining your weight is often a more achievable outcome and can be an excellent motivator to try and develop healthy habits
Step 2: Stay active. Starting to move more and beginning to work out when exercise fits within your week is a good step forward and will help you after surgery.
Step 3: Organise a support system. Work out which friends and family will be most supportive during your journey.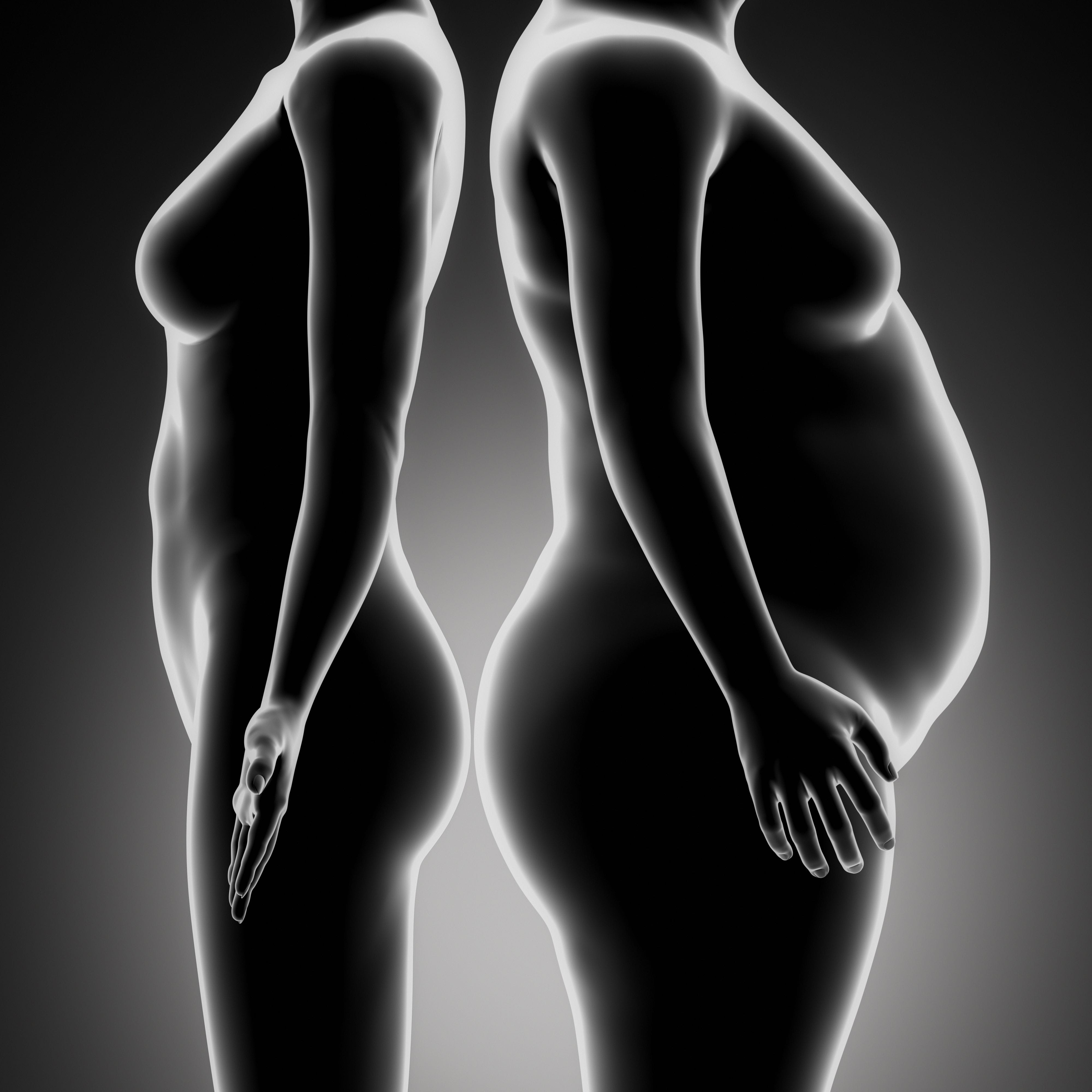 To maintain
After surgery, these dietary and exercise changes will take effect, and your support network can help with the transition to a new lifestyle. It's also important to keep in touch with your local GP along the way. Surgery is a lifelong change and is key to maintaining long-term new habits to reach your weight goals.
Step 1: Pay attention to recovery
Step 2: Use your support network for encouragement
Step 3: Stick to your diet and exercise plan
Step 4: Create new daily routines
Step 5: Keep motivating yourself with small daily challenges
Step 6: Enjoy the results!
Dr Peter Hamer and the team are here to support you throughout your entire weight loss journey.Contact us on (02) 4380 8404 to chat to our friendly team to book your consultation appointment with Dr Peter Hamer and get your health back on track.
Resources
Johnson & Johnson Medical Devices