Tuggerah Lakes Weight Loss clinic is run from Kanwal Medical Complex, directly accross the road from Tuggerah Lakes Private Hospital and Wyong public hospital and only an hours drive south from Newcastle.
The service is run so that patients can see their surgeon as well as their dietician on the same day, without having to make extra visits. This is for both preoperative visits as well as post-operative visits. Patients are usually seen within 1-2 weeks of referral.
Operating lists are run regularly at Tuggerah Lakes Private Hospital and there is no waiting list.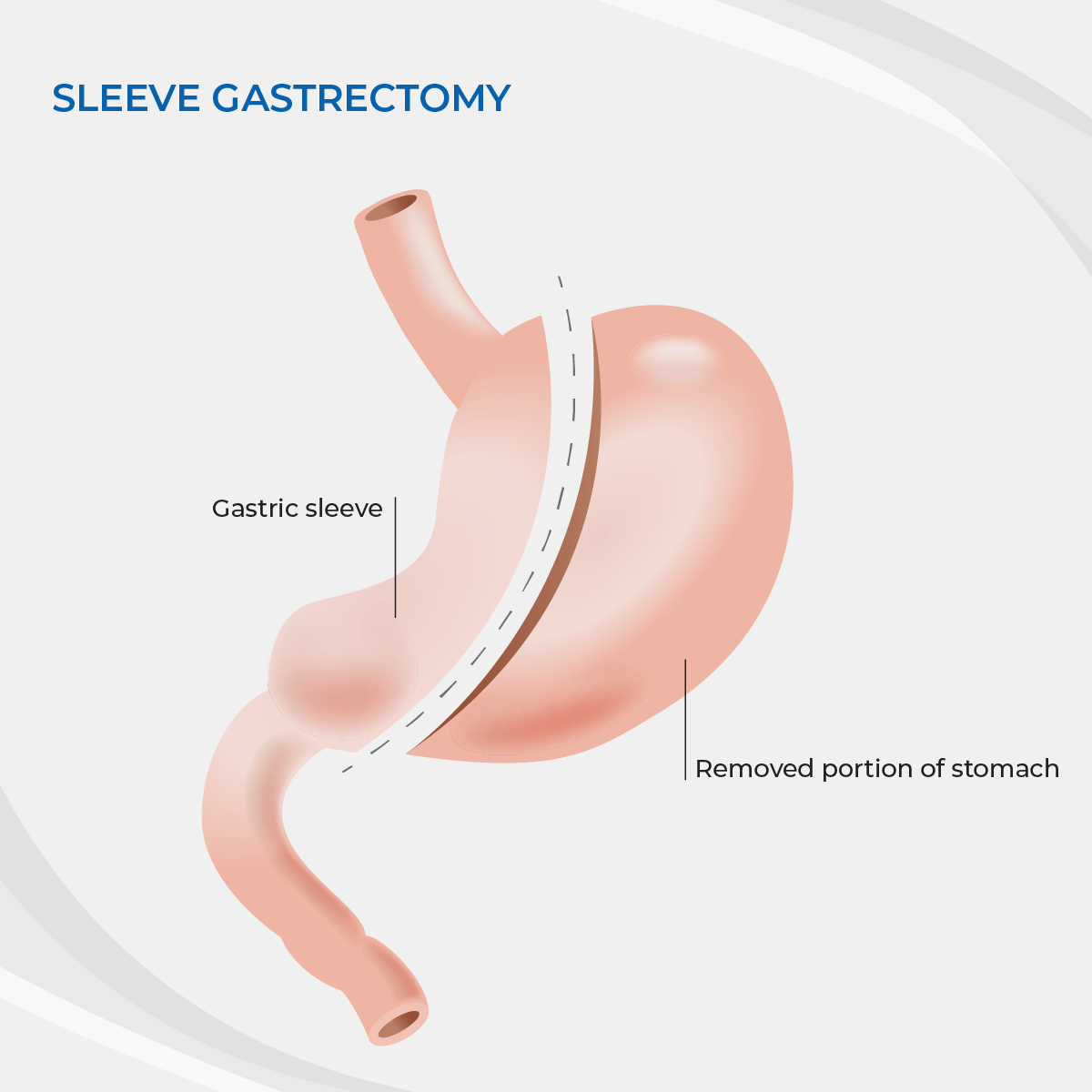 Our team at Tuggerah Lakes
Susan Alexander
Accredited Practising Dietitian
APD, MBDA, BSc(Hons)UK, MSc(Melb), MSc(W'gong)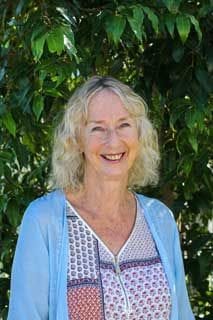 Susan has been providing her clinical dietetics service to the Central Coast for over 25 years including many years experience supporting bariatric surgery. She is passionate about finding the right balance for a healthy attitude to food for the whole family and will walk this walk with you to better health.
Susan's nutrition experience crosses a wide range of areas including hospital inpatient needs, meal service management and menu design, clinical nutrition and teaching.She is a member of the Dietitians Association of Australia, British Dietetic Association, Health Professions Council (UK) and Nutrition Society of Australia.
Elizabeth and Fiona
Our two fabulous receptionists will be your first contact when you phone the rooms. Our patients find them wonderful and compassionate, and they will help you book your appointments and navigate the complicated paperwork that sometimes needs to be done.